We work with designers, contractors, and builders, to find the right retrofit LED lighting fixtures and bulbs for your commercial or residential projects. Homeowners welcome!
We specialize in LED BULBS because they are energy efficient and provide beautiful lighting ambiance. But we can get any bulb you may need or are looking for.
At One LED Source we provide, a wide range of services such as in home consultations for those customers that are considering switching to LEDS and want to be energy efficient.
Schedule with us today and we'll chat about your project. We can help you decide if your home needs new bulbs and fixtures, a lighting re-design, or many of the other options that we can provide. Use the form below to send us an email or reach out using the phone numbers on this page.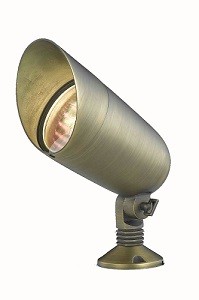 View our Portfolio
See the quality and diversity of our Projects