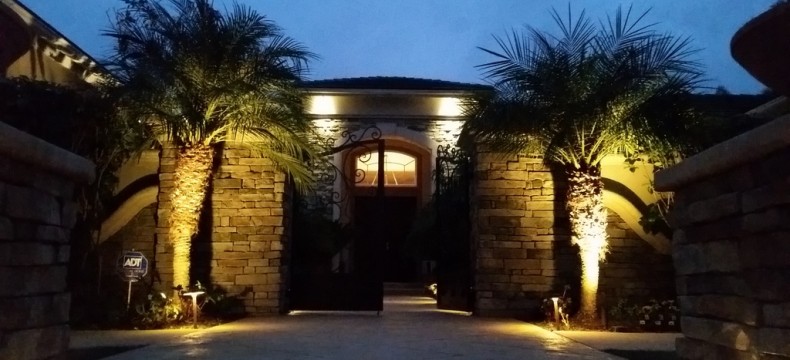 One LED Source is the preferred LED lighting distribution & supply house for San Diego County. Located in the Fairbanks Village Plaza and established in 2014, we heavily serve the contracting trade industries such as builders, electricians, & designers. Our product line is ideal for projects ranging from residential homes to commercial/industrial. Our staff has more than a decade of experience in the lighting industry and we are prepared to serve you with all the questions and concerns you may have regarding the new technology of LED Bulbs. Here at One LED Source we work as a team to make our customers happy and have a passion for design and the LED Technology.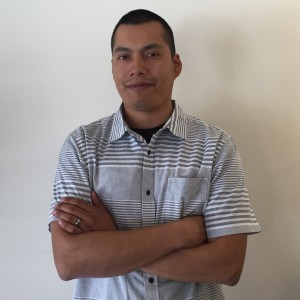 Humberto Ruiz has been in the lighting industry for the past 9 years. He has an excellent eye for lighting design and can transform your interior and exterior lighting into a pleasant ambiance. He has experience working on custom homes and always receives positive feedback from the clients. He works hand in hand with the home owner or project coordinator to make your lighting needs a reality. He is focused, efficient and strives to provide excellent customer satisfaction. He is very passionate about lighting design and enjoys working with different people every day.
Humberto is not all about business he is very family oriented and spends his time off with his wife and 6 month old son. They are members of St. Marks Catholic Parish and attend mass every Sunday. He is very grateful for the opportunity to serve you and treats people with respect and honesty. In advance thank you for your support.
Akos Kovacs has 10 years of lighting experience, he worked his way from the ground up and is the perfect example of the American dream. He is a communicator and enjoys making relationships with his customers to provide the best customer experience. He specializes on working hand on hand with electricians, designers, and contractors. He strives to give customers the best pricing available and always goes out of his way to make sure the customer is always happy.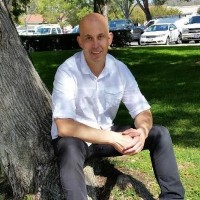 Akos loves to spend his time off with his wife and 5 year old daughter. He also takes Jujitsu classes to distress and as method of relaxation. Akos and his family are very open minded and have a holistic approach to life and enjoy being at peace with others. They take life one day at a time and are very trustworthy individuals. In advance thank you for supporting our business.
View our Portfolio
See the quality and diversity of our Projects